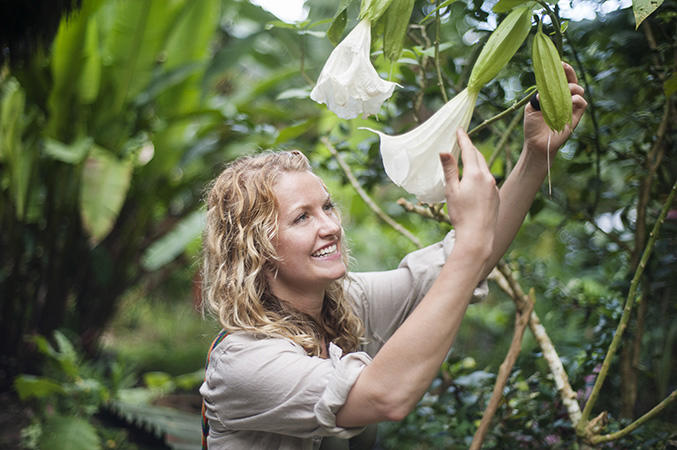 Plant Spirit Grant recipient Dawn Musil in the Peruvian Amazon, with Brugmansia. Photo by Tracey Eller
COSMIC SISTER WOMEN OF THE PSYCHEDELIC RENAISSANCE
Cosmic Sister Women of the Psychedelic Renaissance focuses on helping women educate the public honestly about the risks and benefits of psychedelics and the responsible use of sacred psychedelic plants and fungi in consciousness-expanding mind/body/spirit work with sacred plants, such as ayahuasca, cannabis, peyote, and psilocybin mushrooms. Women play a vital role in the Psychedelic Renaissance and have rich, unique and fascinating voices to share. Our mission is to see more powerful stories about women's frontline work in this arena to the forefront of public conversation, helping to promote a healthy gender balance in this important, exciting frontier field.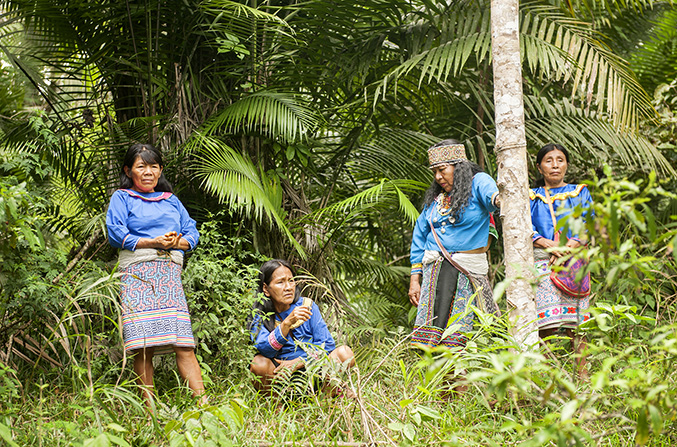 Ayahuasca is the New Frontier for Psychedelic Feminism
Ayahuasca is regarded by indigenous communities as a sacred feminine plant, so it's ironic that female exploration of the medicine tends to be framed as a wellness fad, as though serious self-discovery is only for men.
"The conversation should be about defending the rights of Indigenous people while supporting them to champion the environment they steward." – Zoe Helene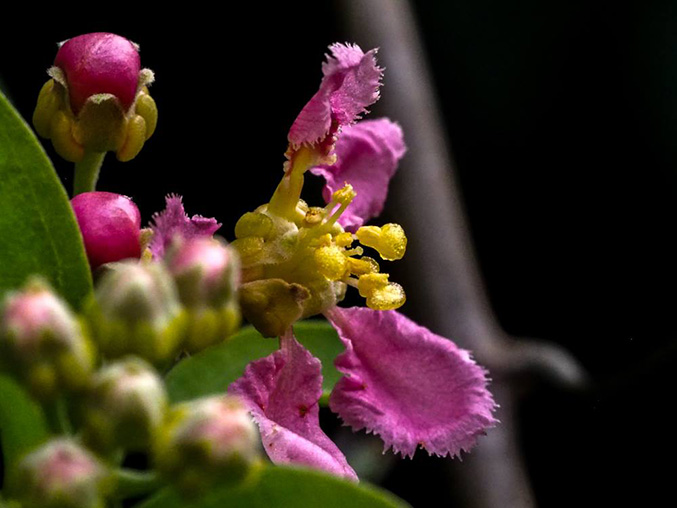 "Humans are natural beings, and nature has our best interests at heart. She wants us to thrive, in exquisite harmony with other beings of the natural world. Ayahuasca, too, comes from nature. She's a wild, sentient plant spirit ally that helps us listen to our own natural inner wisdom so we can help ourselves in ways no one else can and empower others—not just humans—to thrive. When our spirits are well, we do no harm to ourselves, others or our home." - Zoe Helene, Boston Magazine
Ayahuasca caapi vine in rare bloom -- a rare siting! Photo by Tom Newmark