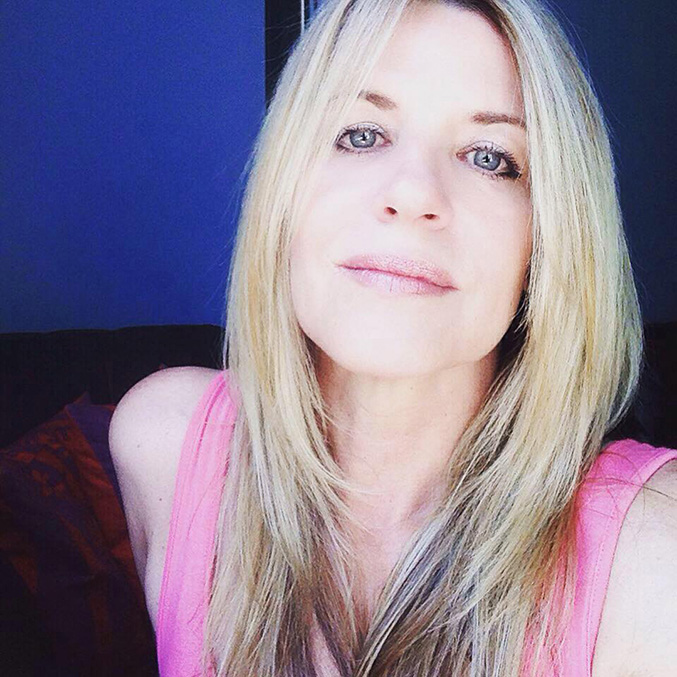 Stepping into the Light: Psilocybin Science, Psychology, and Spirituality
Spirit Plant Medicine Conference
Therapist and activist Sheri Eckert is on the campaign trail, educating individuals about the benefits of psilocybin therapy. Sheri and her husband, Tom, co-founded The Oregon Psilocybin Society, an evolving coalition of individuals, networks, and organizations which, in response to a growing body of reputable research, aims to raise awareness about the safety, benefits, and risks of controlled "psilocybin services."
OPS is currently developing the Psilocybin Service Initiative (PSI), an evolving blueprint that could emerge as a ballot initiative during Oregon's general election cycle in 2020. If passed, the measure would create access to "psilocybin services" in Oregon by creating a framework for regulating supervised use of psilocybin, a naturally occurring psychoactive compound produced by more than 200 species of mushrooms that has proven to be safe and effective in research settings.
In addition, Sheri and Tom own and operate Innerwork, a private psychotherapy practice serving the Portland metro area. Included in her catalog of services is the groundbreaking Better Man program, which is shown to neutralize intimate partner and family violence. Sheri is also a member of the Family Violence Coordinating Council, a multi-agency, multi-jurisdictional forum that coordinates domestic violence intervention efforts in Multnomah County, Oregon.
Sheri has lived in four countries on three continents, enabling her to connect profoundly with global cultures.
She has been awarded Cosmic Sister's Women of The Psychedelic Renaissance grant to present "Stepping into the Light: Psilocybin Science, Psychology, and Spirituality," along with her husband, Tom, at Spirit Plant Medicine Conference, in Vancouver.
"Women deserve more recognition for the wisdom that they bring to this planet. Too few women have been acknowledged for their leadership in the current psychedelic renaissance. In seeking to diversify this movement, women must continue to speak out about their perspectives, knowledge, and ideas. They must insist on being seen and heard regarding their general intelligence, and specifically their understanding of entheogens." - Sheri Bessi-Eckert