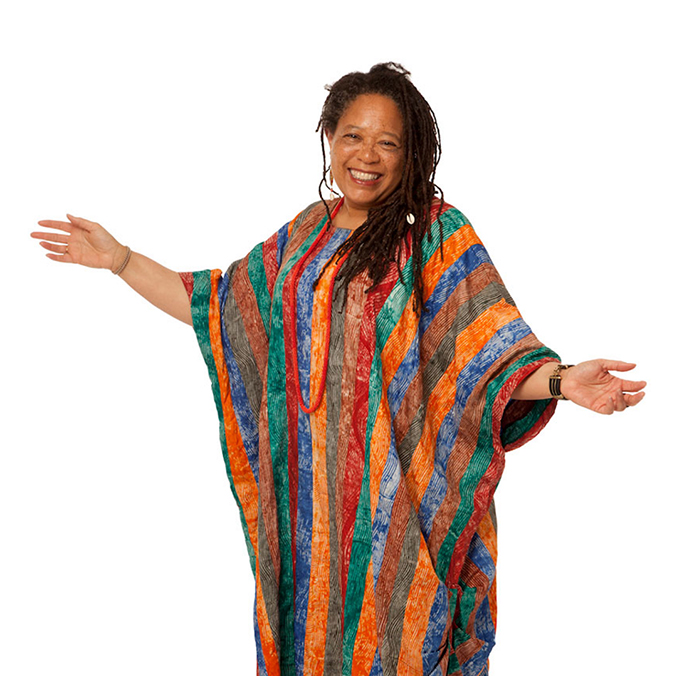 Requiem for The Living: The Sacred Gifts of Indigenous Ethnobotany
Spirit Plant Medicine Conference
Dr. Ford's career in international management, development, and women's health spans three decades and all continents. Claudia holds a PhD in Environmental Studies and is on the faculty of Rhode Island School of Design. Claudia teaches ethnobotany, indigenous knowledge, gender studies, international business, environmental justice, and environmental literature in classrooms and workshops.
"My background is in health, and I want to continue exploring the topic of the healing of trauma for individuals and communities," Claudia says. "I consider that the humanities are at the heart of these topics, as I am interested in promoting the power of stories - arts, literature, and poetics - in relationship to our greatest social justice challenges."
Claudia is the principal investigator for an agroecology program and the director of an artists' residency program on 136 acres of productive farmland in New England that links ecology, social systems, and the arts with agriculture for the goal of healthy food and farming communities. Claudia serves on the boards of directors of the Soul Fire Farm Institute, committed to ending racism and injustice in the food system, and the Orion Society, which publishes Orion literary magazine, which explores the connection between nature and culture, and inspires new thinking about how humanity might live on Earth justly, sustainably, and joyously.
Claudia has a BA in Biology from Columbia University, an MA in Health Administration and PhD in Environmental Studies from Antioch University. She moved to Rhode Island in 2008 after a career in international development and public health and worked with international students and study-abroad programs before joining the faculty at RISD. Claudia is also a midwife, a published author and poet, and a visual artist, and has shared decades of global work and travel with her four children.
Claudia has been awarded Cosmic Sister's Women of The Psychedelic Renaissance grant to present "Requiem for The Living: The Sacred Gifts of Indigenous Ethnobotany" at Spirit Plant Medicine Conference in Vancouver.
Requiem for The Living: The Sacred Gifts of Indigenous Ethnobotany
Stories are ways of knowing. In indigenous communities, stories are the syllabus, the curriculum, the methodology, the laboratory, the cure. Ethnobotany offers us the stories of plants and narrates our critical relationships to plants. Origin stories narrate our relationship to the earth and foretell our challenges of living sustainably, in love and justice, on this planet. What are some of the stories that tell us how to listen to and respect the spirits of plants? Are there stories that honor the special power and plant knowledge of sacred feminine energy? What are the gifts of the gardens? How will these gifts, these plants and their stories, help us remember and redeem our relationship with the earth?
"We cannot talk about medicinal plant stories without talking about the significant role that women play as keepers of the spirits, stories, and knowledge of plants. By telling plant stories we are regaining the disrupted pathways of knowledge of our female ancestors, who managed the majority of medicinal plants, now and in history. Plant knowledge, therefore plant histories, are gender differentiated." — Claudia J. Ford