Cosmic Sister Plant Spirit Grant recipient Julia Moore, Peruvian Amazon. Photo by Tracey Eller Cosmic Sister
COSMIC SISTER is an environmental feminist collective and creative studio founded in 2007 by ZOE HELENE, originator of Psychedelic Feminism.
For updates, please SUBSCRIBE and join us on SOCIAL MEDIA.

MANY THANKS TO OUR SPONSORS! If you like what you we're up to PLEASE SUPPORT OUR WORK. Every dollar helps.
Cosmic Sister champions women's frontline voices, emphasizing our responsibility—as Earth's apex predator—to rapidly evolve from a cultural and behavioral perspective. We advocate for the right to journey with sacred psychoactive and psychedelic plants and fungi as a way to jump-start rapid cultural evolution, starting with women's healing, empowerment and self-liberation. Our interconnected ADVOCACY PROJECTS help to bring women's voices to the forefront in the field of psychedelics (and beyond). We have hope for the future.
PSYCHEDELIC FEMINISM is a sub-genre of feminism that embraces the power of sacred psychoactive and psychedelic plants and fungi—such as ayahuasca, peyote, iboga, huachuma (San Pedro cactus), psilocybin mushrooms and cannabis—as "Gaia's co-evolutionary allies," and encourages women to explore the wilderness within, where they can learn more deeply about themselves, in part to explore core environmental and feminist issues in fresh and exciting ways. We advocate for the arts, women, wildlife, and wilderness, wildlife, with a focus on working with these medicines in intentionally, in a safe, legal "set and setting."
Our work has been featured in MEDIA such as Forbes, Bust Magazine, VICE, VICE Broadly, VICE Tonic, Playboy, ABC Australia, New Zealand Radio, Boston Globe, LA Weekly, LA Yoga, Boston Yoga, Dazed, Psychedelic Times, DoubleBlind Magazine, Psychedelics Today, Ganjapreneur, Civilized, Sensi Magazine, The Journal for the Study of Radicalism, a peer-reviewed academic journal, and many more.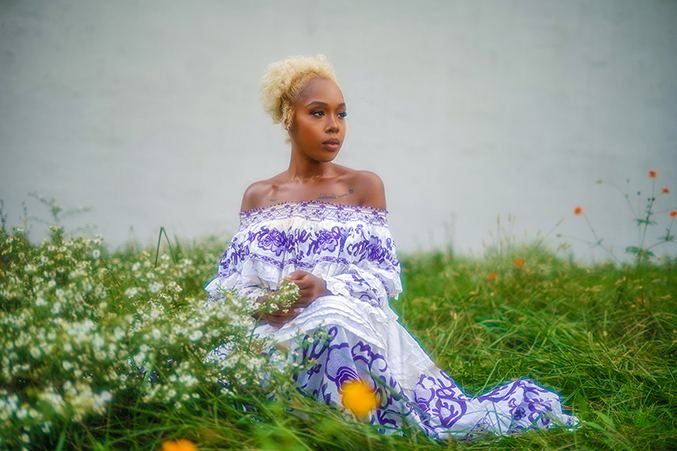 Cosmic Sister Awards Honor Outstanding Women of the Sacred Psychoactive and Psychedelic Medicine Revolution
Women's leadership and visibility has grown exponentially, inspiring many
AMHERST, Mass.—October, 2022—Even as we face severe challenges—climate change, species extinction, and the rise of misogyny, hate crimes, and theocracy here in the US and abroad—there's also reason for hope. The global Indigenous cultural reclamation movement and the ascent of women thought leaders in the sacred psychoactive and psychedelic medicine scene—whose visibility has grown exponentially during the pandemic—are inspiring positive changes. Women of all ages and from a wide range of ancestry and cultural heritage are bringing their unique personal and professional perspectives and expertise to the sacred psychoactive and psychedelic medicine revolution and the Psychedelic Renaissance.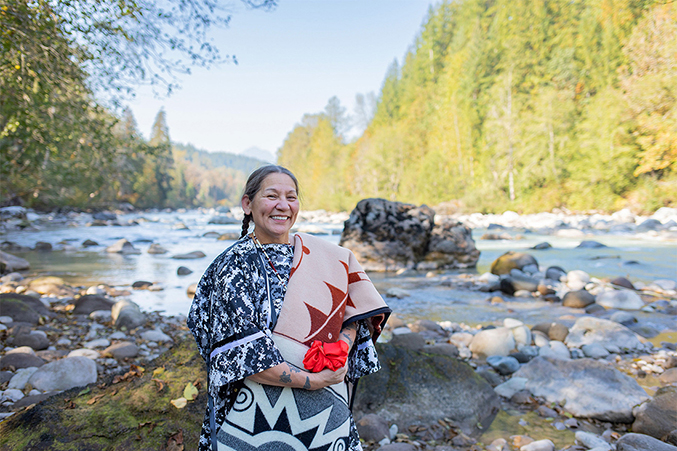 Cosmic Sisters Speak for Sacred Plants and Fungi in New Psychedelic Books
AMHERST, Mass.—October, 2022—Cosmic Sister continues to expand the reach of women's voices in sacred medicine and psychedelics with the placement of several key leaders in two upcoming books, Psyched: Seven Cutting-Edge Psychedelics Changing the World by journalist Amanda Siebert and How Psychedelics Can Help Save the World: Visionary and Indigenous Voices Speak Out, an anthology edited by event organizer and ceremony leader Stephen Gray.
MOST RECENT NEWS + SELECTED HIGHLIGHTS
print_r($fields[0]); ?>
Greystone Books | BOOK | Oct 2022,
by Amanda Siebert,

October 2022
print_r($fields[0]); ?>
Inner Traditions | BOOK | Nov 2022,
edited by Stephen Gray,

October 2022