The 50 Wellness Warriors Changing the Way Americans Think About Health
The world of health and wellness is ever-evolving, and we've got our eyes on the future. Whether they're touting the benefits of healthy food and clean eating, reinventing the wheel as far as fitness is concerned, or helping us to unite mind, body, and soul through mindfulness, here are 50 wellness warriors who are changing the way that we – and the rest of America – are thinking about our health.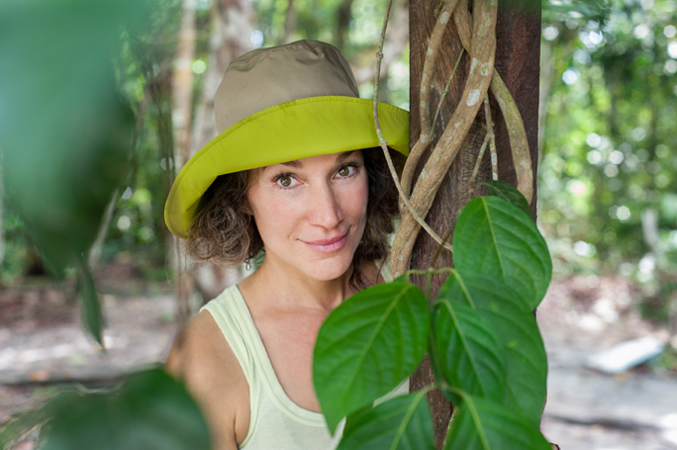 28. Zoe Helene
Helene is the founder of Cosmic Sister, a collective for women located at the intersection of eco-feminism and responsible, mindful wellness journeying with natural psychedelics like cannabis, ayahuasca, peyote, and magic mushrooms.
"These profound evolutionary allies from the natural world can help us to self-liberate, heal and disengage from omnipresent cultural abuse, and identify illusive self-destructive social programming, helping us to become better citizens of the Earth," she says.
Photo by Tracey Eller for Cosmic Sister
Zoe's husband and partner, Medicine Hunter Chris Kilham, was also featured: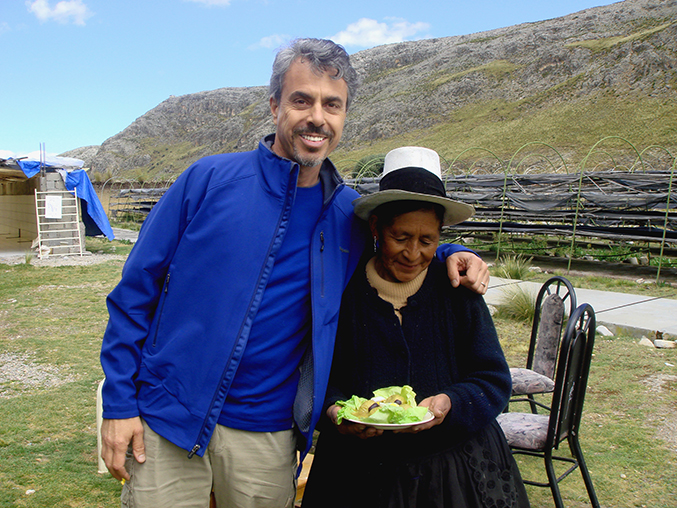 15. Chris Kilham
Kilham has conducted medicinal plant research in over 45 countries and works with companies to develop traditional plant-based medicines into marketable products. Also known as the Medicine Hunter, Kilham was dubbed "the Indiana Jones of natural medicine" by CNN.
Photo by Zoe Helene
---
Organic Authority (@OrganicAuthorit) @OrganicAuthorit
Organic Authority obsessively covers food, nutrition, wellness, natural beauty & more.