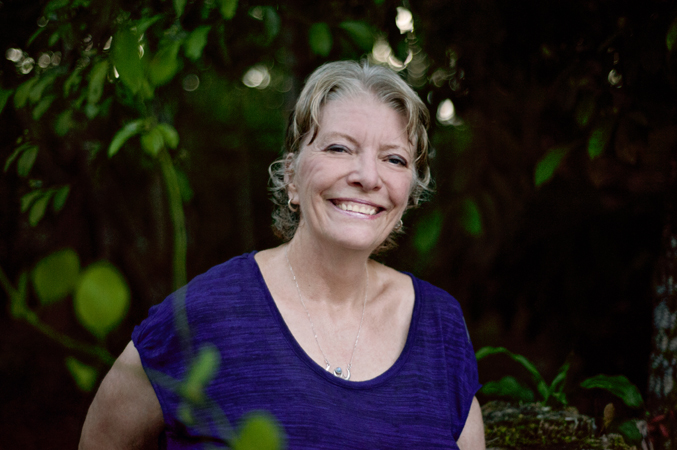 Kathleen Barnes on location in the Peruvian Amazon. Photo by Tracey Eller / Cosmic Sister
A Crone's Psychedelic Plant Spirit Journey
Cosmic Sister | Women of the Psychedelic Renaissance
Kathleen Barnes (70) is a passionate natural health advocate, author and publisher who has devoted nearly 40 years to educating the public about healthy living. When she returned home from a traditional Shipibo ayahuasca journey in the Peruvian Amazon, she crafted an extended piece for Param Media's Infinite Perception: The Power of Psychedelics for Global Transformation, which will feature numerous pioneering contributors, from leading scientific researchers to indigenous Amazonian shamans. Publishing date TBA.
Kathleen has traveled extensively and lived in Africa and Asia, but had yet to visit Peru. Her three rocking ceremonies at Nihue Rao, a traditional Shipibo healing retreat center, were also Kathleen's first experience with psychedelics. She took naturally to the medicine, sharing poetic and quintessential visions in our morning circles. Kathleen was awarded a Cosmic Sister Women of the Psychedelic Renaissance Journalism Grant to write about her Vine of the Soul experience.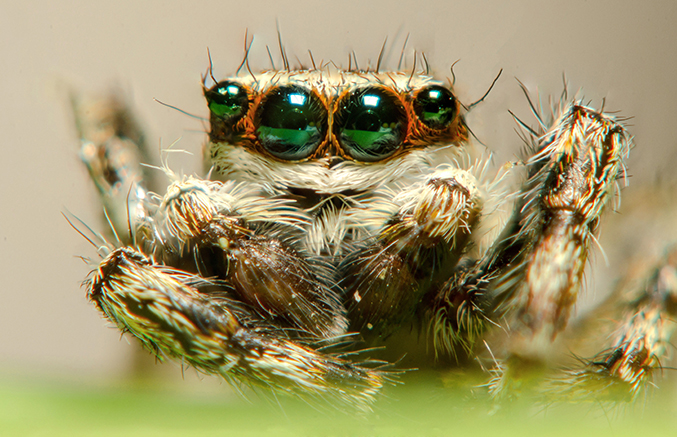 "So, at the age of 67, hallucinogens were a whole new world for me. I was a psychedelic virgin.
When I made my journey to Iquitos, deep in the Peruvian Amazon basin, I thought I was going without expectations. I thought ayahuasca would be a bit like pot on steroids. I couldn't have been more wrong.
I'm trying desperately to ground myself. I can't find my body, and I can't find the floor. I am skyrocketing through a crazed mélange of color, sound and motion, completely out of control. My priestess self is outraged. How many hundreds of students have I taught to ground and center? Why can't I ground myself?
Did I mention I hate being out of control? I bite my lip, eventually tasting blood. I pull my hair, pinch myself, bang my head against the wall, breathe explosively through my mouth, anything to bring me back to my body.
A thousand suns explode in my brain. Luminescent spider webs tangle in my hair and enormous black and red spiders dance before me. I tell the spiders they can't frighten me because I carry Spider medicine. I tell them that tonight I am Spider Woman. They fade away but leave behind them a glistening kaleidoscope of pulsating perfect intricate webs."
-- Kathleen Barnes
From "A Crone's Psychedelic Plant Spirit Journey," by Honorary Plant Spirit Grant recipient Kathleen Barnes, a wellness writer who leads spirit quests. Kathleen, who considers herself a "control freak," struggled with the hallucinogenic visions brought on by ayahuasca. After trying everything she could to regain control, she realized that her visions were "instruments of healing." Finally, she surrendered. "I knew that my intention for balance and healing—to go through another portal in my spiritual practices—would not come to fruition unless I let them do their work." Kathleen received a Women of The Psychedelic Renaissance to write a story about her experience at Nihue Rao Centro Espirtual (@NihueRao), an ayahuasca healing center in the Peruvian Amazon.
Kathleen's intentions: To find balance in body, mind and spirit and to find the portal that would lead me to new awareness.