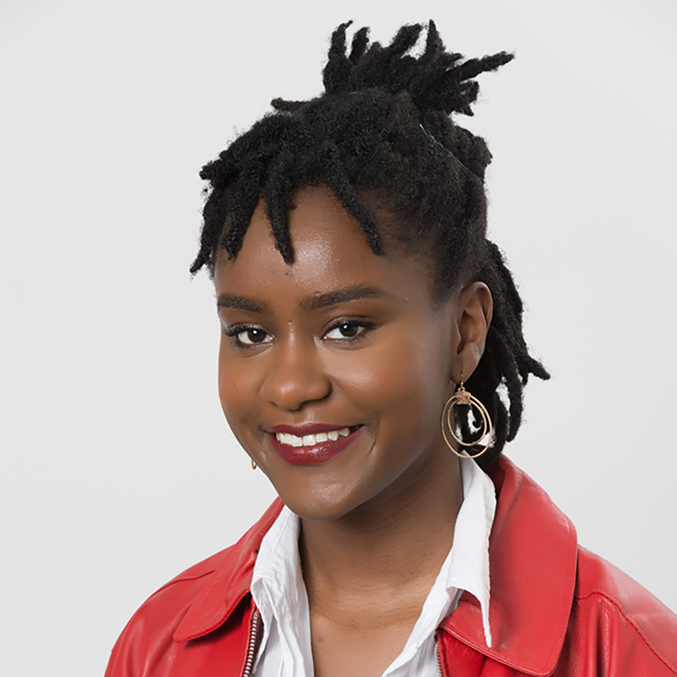 People of Color Psychedelic Coalition
People of Color Psychedelic Coalition
New York City-based writer and cultural activist Ifetayo Harvey, a communications associate at the Drug Policy Alliance, was awarded Cosmic Sister's Women of The Psychedelic Renaissance grant to present the keynote speech on September 8 at the launch event for the People of Color Psychedelic Coalition (working title), a group she founded. The all-day symposium will focus on changing the discourse among people of color, women, and other marginalized groups about psychedelics, plant medicine, and harm reduction. Cosmic Sister is also helping Ifetayo with travel expenses to speak on a panel in Washington, D.C., called Dismantling Psychedelic Patriarchy at the D.C. Psychedelic Society, on July 21.
"Most conferences in the United States covering psychedelics lack voices from the black and indigenous communities and our project seeks to bridge that gap. The vast majority of the programming around psychedelics in the larger drug policy reform movement is dominated by those with immense privilege," Ifetayo explains. "Our mission is to create a series of gatherings in multiple cities to highlight the voices of Black, indigenous, and other people of color, along with other marginalized groups. These gatherings will build the political willpower that psychedelic enthusiasts need to make policy changes like legalization and decriminalization."
The issue is of critical importance to people of color, Ifetayo says, because "Black and indigenous people are the most impacted populations when it comes to policing, mass incarceration and the War on Drugs." The very foundations of drug policies in the United States are racist, she adds. "The criminalization of marijuana and cocaine was conceived and compounded due to the white majority's fear of black and brown communities gaining power."
Ifetayo, who is from Charleston, South Carolina, gave the opening address at the International Drug Policy Reform Conference in Denver in 2013 and was interviewed on NPR in 2014 about her experience growing up with a parent in prison. (Her father, a Jamaican immigrant, was imprisoned and deported for cocaine trafficking when Ifetayo was four.) Ifetayo's work has been featured in the Huffington Post, Alternet, Black Girl Dangerous, and The Atlantic.
Ifetayo has a B.A in History and African Studies from Smith College, where she was named Outstanding Student Leader of the Year in 2014. She is passionate about education, ending the war on drugs and mass incarceration, sexual health and reproductive justice, and music. She played trumpet and baritone sax for eleven years.
"I cannot stress the importance of sisterhood and how the women in my life have supported me. Women's voices are vital to all movements, including the psychedelic world because we are invaluable members of society. We are caretakers, scientists, mothers, leaders, medicine women, and researchers. Movements without women leading are doomed to fail." - Ifetayo Harvey