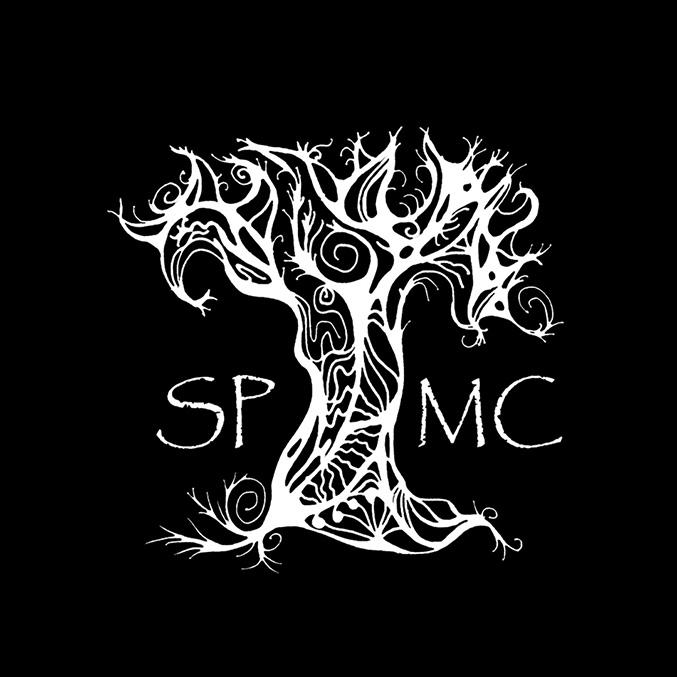 Spirit Plant Medicine Conference
SPIRIT PLANT MEDICINE CONFERENCE
You are warmly - and enthusiastically - invited to participate in this adventure on the weekend of November 1st, 2nd and 3rd, 2019 at the University of British Columbia (UBC) in Vancouver, BC, Canada. This year, Cosmic Sister is also organizing a pre-conference women's gathering on campus the night of Hallow's Eve, October 31st.
Over the years, Cosmic Sister has proudly supported women speakers through our Psychedelic Feminism presentation grant, Women of The Psychedelic Renaissance. We are excited about this year's line-up.
This year we will be officially launching the Emerging Voices Award, a new educational advocacy project that supports individuals who demonstrate outstanding potential in the field of psychedelics (and cannabis) to strengthen their visibility in the community.
Please join us on Social Media for updates!
We also occasionally place #maleallies such as Dr. Joe Tafur, author of The Fellowship of The River, and Mark Blumenthal, Founder and Executive Director of the American Botanical Council (ABC).
Learn more about The Spirit Plant Medicine Conference (SPMC)