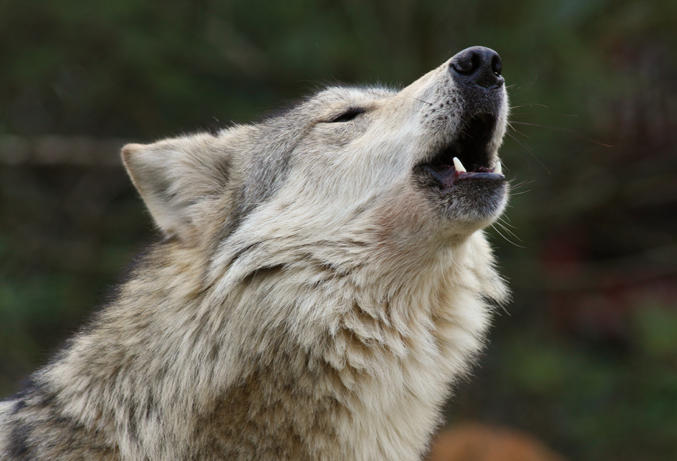 THIS PROJECT IS CURRENTLY IN METAMORPHOSIS. PLEASE STAY TUNED.
Temeno Gaia spreads the word about the rights of wilderness, wildlife and all life on earth, with preference given to promoting women's expert voices on the frontline of this work.
"Females have been oppressed by an extreme power imbalance for millennia, and this imbalance has warped and continues to warp the way we are evolving as a species. We've become the cruelest and most destructive lifeform on Earth, and we're dangerously close to destroying this spectacular planet. We're committing mass suicide — and taking all the other lifeforms down with us." – Zoe Helene, Ganjapreneur
Our love for this beautiful planet—and for the all the extraordinary living beings we share it with—inspires and sustains our passion for celebrating and protecting the diverse miracle of Life.