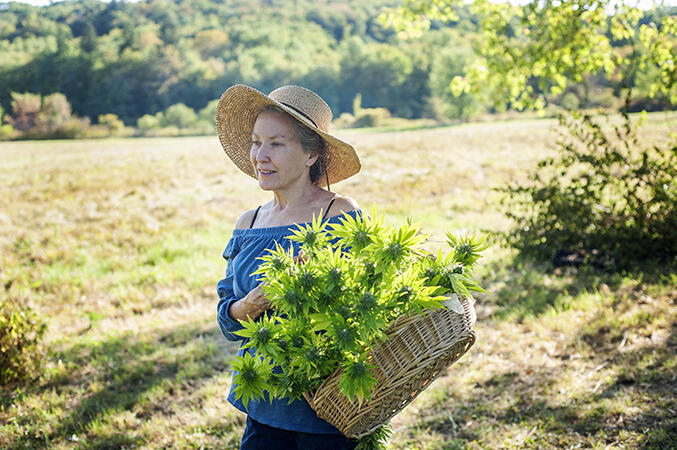 Susan Sheldon homegrown cannabis harvest. Photo by Tracey Eller
COSMIC SISTERS OF CANNABIS
The Cosmic Sisters of Cannabis education initiative covers women of the cannabis liberation movement and supports publication of stories by women in support of cannabis reform. The merit-based program helps women communicate positive messages about responsible communion with cannabis as plant spirit medicine, as well as the exploration of personal and professional relationships to cannabis in the ayahuasca medicine space.
Media professionals, please send a message via the CONTACT form and please join us on Social Media. COSMIC SISTER® is Registered Trademark

Thank you for supporting the
Cosmic Sister Women of the Psychedelic Renaissance
and
Cosmic Sisters of Cannabis
educational advocacy projects. We appreciate your donation by way of our fiscal sponsorship with the
Multidisciplinary Association for Psychedelic Studies (MAPS)
. Your donation to MAPS for Cosmic Sister is tax-deductible in the U.S. as allowed by law. All contributions made through this form will be allocated to Cosmic Sister, minus administrative processing fees.
CLICK HERE TO DONATE
To learn more about how MAPS is changing the world by supporting scientific research into psychedelics and medical marijuana, please visit maps.org