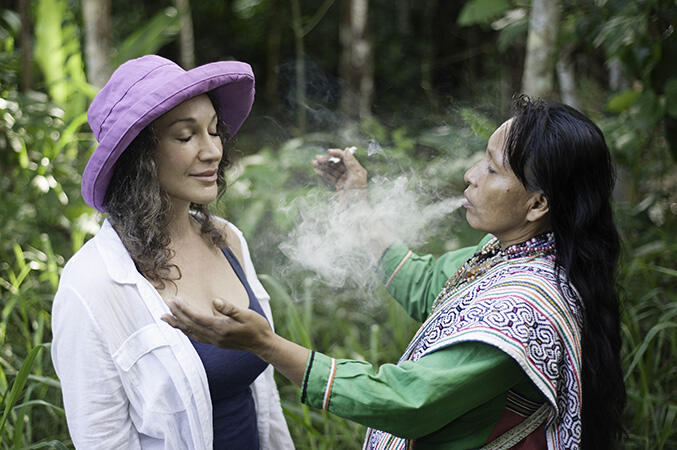 Zoe Helene with Shibpio Ayahuasca Shaman Estella in the Amazon. Photo by Tracey Eller for Cosmic Sister
"Why the focus on media? The media is a story-telling medium that plays a powerful role in shaping culture." – Zoe Helene, Bust Magazine
Welcome(!)
This simple page is for media professionals and producers interested in developing articles, interviews and stories about our educational advocacy work. We have unique stories to share exciting projects in the work, and would love to hear from you. Thank you in advance for your support in helping us to spread the word about our work in the world.
Please see MEDIA MENTIONS + QUOTES for a page of quotes from articles and interviews in various media outlets.
If you are a media professional and you are interested in learning more about Zoe Helene as an individual and/or about Cosmic Sister as an eco-feminist and psychedelic feminist advocacy group, please send a message via the CONTACT FORM (please put "MEDIA INQUIRY" in the subject line). You can also contact us via media @ cosmicsister (dot) com.
We also have many great photos and most are available in high resolution for print media at no charge (with proper credit given). We are happy to provide you with these images upon request.
PRESS RELEASES
MEDIA MENTIONS
We hope you enjoy the various media mentions on the two breakout pages, below. You will find quite a bit of cross-over, as that is the nature of our work and this site.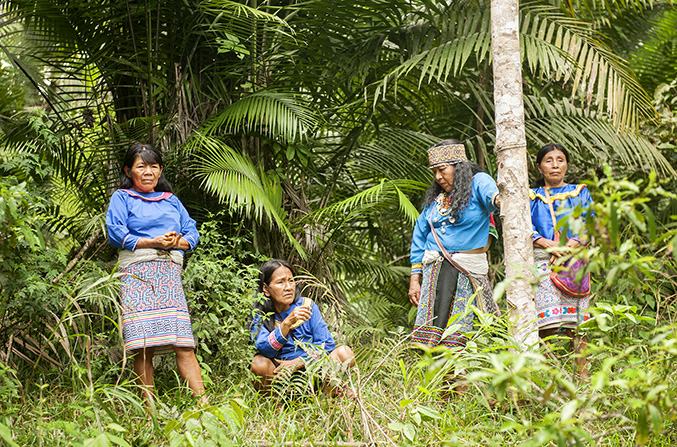 MEDIA MENTIONS | COSMIC SISTER
"When women support women, our power to create positive change rises in the collective consciousness. When more men choose to be allies, and that is demonstrated through actions, then hope doesn't feel like wishful thinking. We can foster women's voices until a true balance emerges, and only then will the psychedelic journey be fully reflected in our community." - Zoe Helene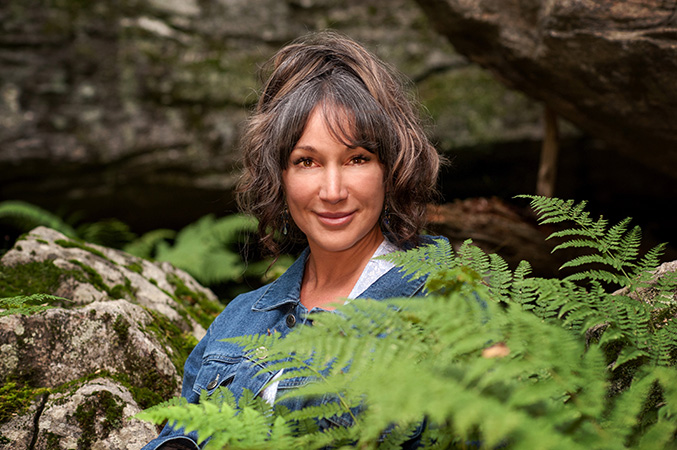 MEDIA MENTIONS | ZOE HELENE
"What if, through responsible exploration with psychedelics, we free our minds? Free-thinkers are more difficult to manipulate and control, which begs the question: Why are psychedelics illegal?." – Zoe Helene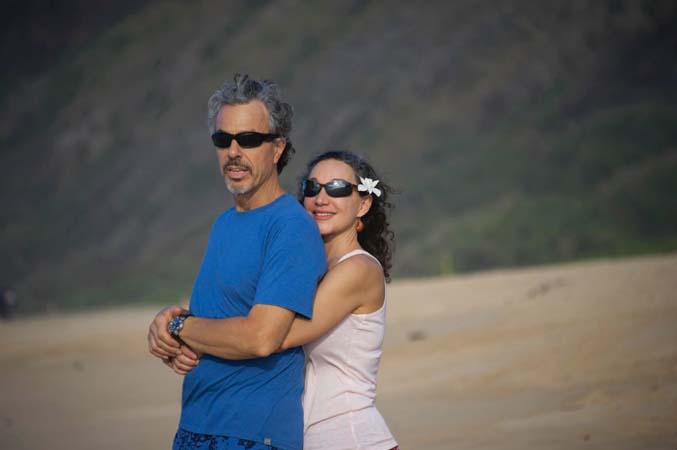 MEDIA MENTIONS | ZOE HELENE + CHRIS KILHAM
Zoe Helene and husband and partner, ethnobotanist and Medicine Hunter Chris Kilham, often work together. The following selected media includes both Chris and Zoe. Zoe proactively participates in many media expeditions, where she supports journalists, photographers, correspondents and producers before during and after travel. There are also examples of media events that Zoe Helene supported professionally and feels a connection to, but may not appear in.