THANK YOU FOR SUPPORTING COSMIC SISTER
#CosmicSister's #PsychedelicFeminism educational advocacy brings women's voices to the forefront in the field of #psychedelics. Thank you very much for supporting Cosmic Sister's educational advocacy work. We deeply appreciate your donation.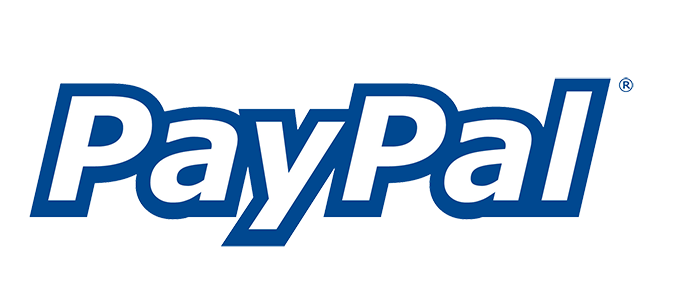 Donations through PayPal are not tax-deductible.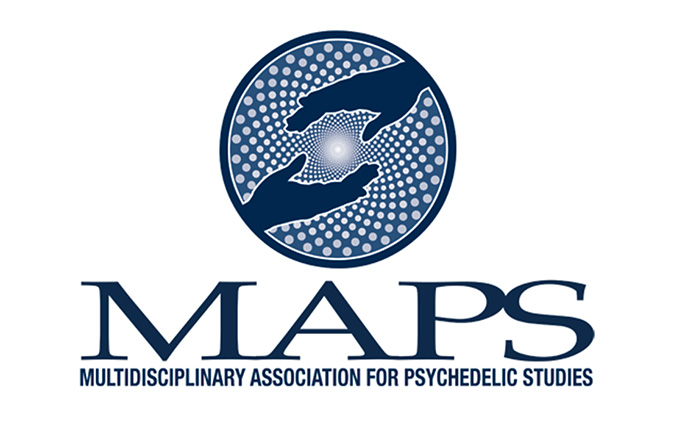 Donations made through our fiscal sponsorship with the Multidisciplinary Association for Psychedelic Studies (MAPS) are tax-deductible in the U.S. as allowed by law. All contributions made through this form will be allocated to Cosmic Sister, minus a 10% administrative processing fee. MAPS does not support Cosmic Sister by contributing funds. Rather, they are our fiscal sponsor, which allows your donations to be tax-deductible. We're grateful for MAPS for supporting our educational advocacy projects in this way.
"This is much needed. We are pleased to support Cosmic Sister through our fiscal sponsorship program and look forward to a more balanced public conversation around the benefits and risks of psychedelics and cannabis." – Rick Doblin, Founder and Executive Director, MAPS
If you have any questions, or want to send a note to Cosmic Sister regarding which advocacy project you would prefer your donation to go towards, (and/or specific grant recipient by name) please send an email to support (at) cosmicsister (dot) com