Zoe Helene and Susan Sheldon on location in an Amazonian Nursery Temple, Peruvian Amazon—Photo by Chris Kilham
Zoe Helene, Psychedelics, Feminism and the Cosmic Sisterhood
Utne Reader's Abstract Notions (Podcast)
with host Christian Williams
Utne Reader editor Christian Williams discusses the role of women in the psychedelic renaissance with Zoe Helene, an environmental activist and wildlife advocate who has started a women's advocacy group in the psychedelic community called Cosmic Sister. This is the third episode of the Utne Reader Abstract Notions podcast.
Since Helene—an artist, environmental activist and wildlife, advocate—began participating in transformational ayahuasca ceremonies in the Amazon with her husband, ethnobotanist Chris Kilham, she's found that la medicina moves her life forward in ways that matter. Ayahuasca has reconnected her with her deepest inner wisdom and helped her step up to the plate. "This is not recreational—it is hard if fascinating work with a big payoff," Helene says.
Christian Williams, editor of Utne Reader discusses ayahuasca, the Cosmic Sister Plant Spirit Grant, and the Cosmic Sister Women of the Psychedelic Renaissance with Zoe Helene in a Abstract Notions podcast June 2015.
Utne Reader offers provocative writing from diverse perspectives, insightful analysis of art and media, down-to-earth news and in-depth coverage of eye-opening issues that affect your life.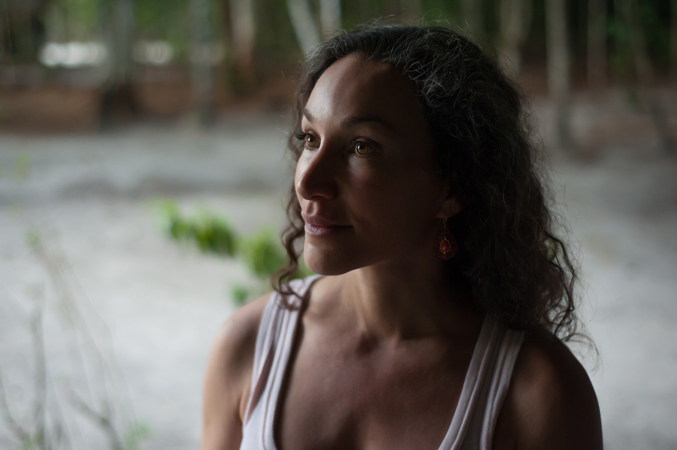 See also:
Empowering Women's Voices of the Psychedelic Renaissance
in Utne Reader.