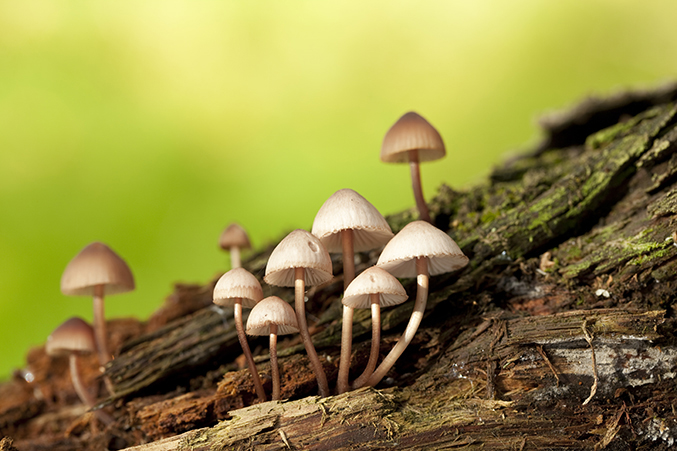 Photo by Jolanta Dabrowska
The Emerging Voices Award supports individuals who demonstrate outstanding potential in the field of psychedelics (and cannabis) to strengthen their visibility in the community.
This is a new educational advocacy project that will officially launch in partnership with The Sleeping Octopus Assembly on Psychedelics (SOAP) in Pittsburgh, Pennsylvania, September 27th - 29th, 2019.
We will also partner with Spirit Plant Medicine Conference (SPMC) at the University of British Columbia (UBC) in Vancouver, BC, Canada, the weekend of November 1st, 2nd and 3rd, 2019.
Please join us on Social Media for updates!