Welcome(!)
This page is for media professionals interested in our work. Thank you in advance for your support in helping us reach more people.
We have exciting and unique stories to share. We also have beautiful professional photos suitable for print and/or online media. We are happy to provide you with these images upon request.
Please email us via media @ cosmicsister (dot) com. Thank you. We look forward to connecting.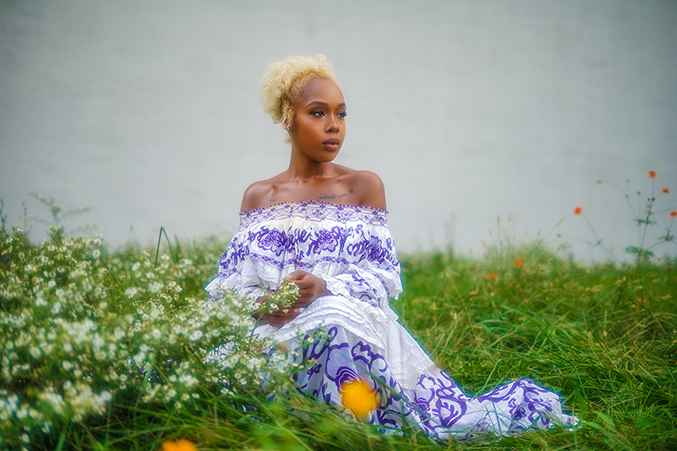 Cosmic Sister Awards Honor Outstanding Women of the Sacred Psychoactive and Psychedelic Medicine Revolution
Women's leadership and visibility has grown exponentially, inspiring many
AMHERST, Mass.—October, 2022—Even as we face severe challenges—climate change, species extinction, and the rise of misogyny, hate crimes, and theocracy here in the US and abroad—there's also reason for hope. The global Indigenous cultural reclamation movement and the ascent of women thought leaders in the sacred psychoactive and psychedelic medicine scene—whose visibility has grown exponentially during the pandemic—are inspiring positive changes. Women of all ages and from a wide range of ancestry and cultural heritage are bringing their unique personal and professional perspectives and expertise to the sacred psychoactive and psychedelic medicine revolution and the Psychedelic Renaissance.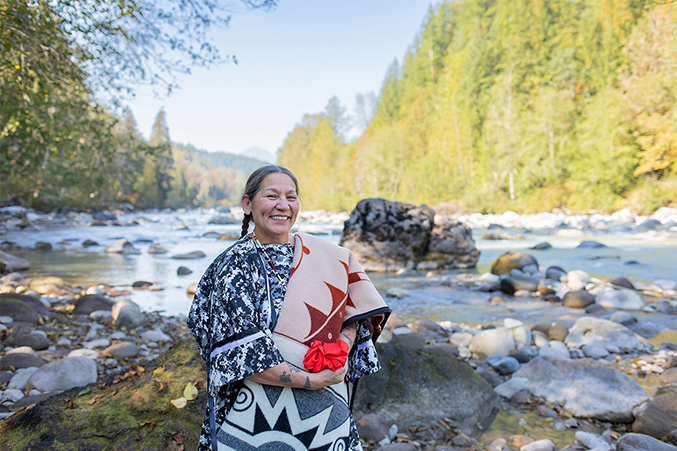 Cosmic Sisters Speak for Sacred Plants and Fungi in New Psychedelic Books
AMHERST, Mass.—October, 2022—Cosmic Sister continues to expand the reach of women's voices in sacred medicine and psychedelics with the placement of several key leaders in two upcoming books, Psyched: Seven Cutting-Edge Psychedelics Changing the World by journalist Amanda Siebert and How Psychedelics Can Help Save the World: Visionary and Indigenous Voices Speak Out, an anthology edited by event organizer and ceremony leader Stephen Gray.
For articles and interviews in various media outlets, please see the following pages:
COSMIC SISTER | MEDIA MENTIONS
PRESS RELEASES