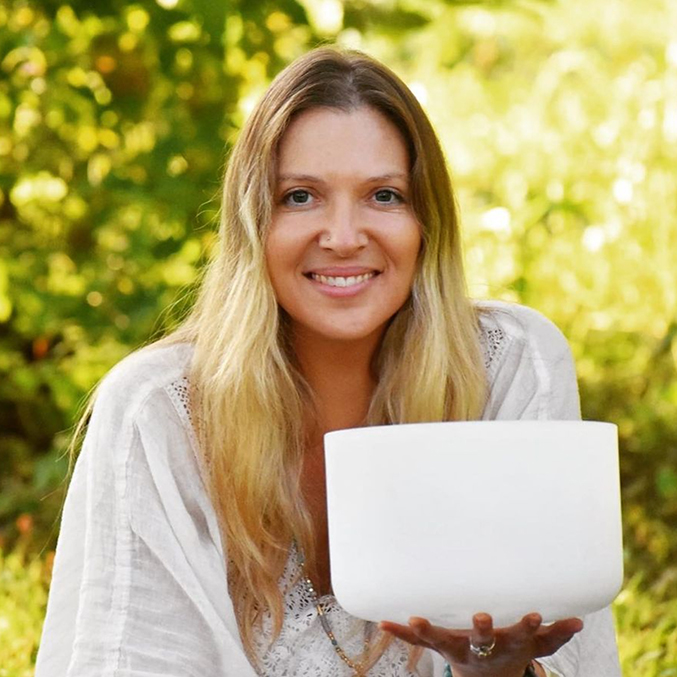 Theda Phoenix, intuitive singer and sound-bathing musician, wins Cosmic Sister Women of The Psychedelic Renaissance Award
Cosmic Sister Women of The Psychedelic Renaissance Award
with Spirit Plant Medicine Conference
Theda Phoenix (@theda. phoenix), an intuitive singer, sound-bathing musician, and recording artist, will create meditative trance soundscapes throughout the weekend.
---
Theda Phoenix is a sacred sound channel, intuitive singer, sound-healer, songwriter and recording artist whose enchanting voice, shamanic sounds and soul inspiring lyrics move people deeply, catalyzing wellness and transformation.
She works with a variety of instruments, including Voice, Crystal Singing Bowls, Buffalo Drum, Harp and Guitar for over 10 years. She creates music for meditation, yoga and wellness at public and private events and conferences with international speakers who have included Dr. Deepak Chopra and Dr. Joe Dispenza and of course the Spirit Plant Medicine Conference.
Her music inspires deep altered trance states to journey inwardly, connecting with ones inner healing wisdom allows the body to calm and naturally restore wellness.