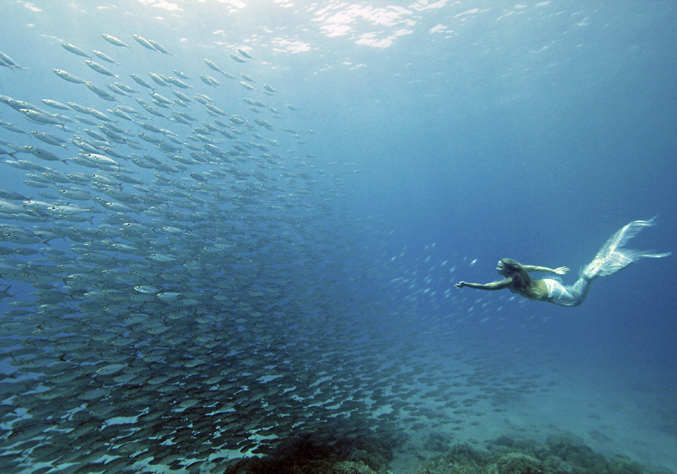 Ocean Commotion: The Plastic Pollution Crisis
Organic Spa Magazine HEALTH
Unless we save our seas from the ever-increasing mounds of discarded pop bottles and plastic bags, there won't be much living ocean left.
The health of life on Earth depends on its oceans. But unless we save our seas from the growing mounds of pop bottles, cigarette butts and plastic trash, soon there won't be much healthy sea left. We need to protect our precious seas, shores and sea life.
Hundreds of thousands of sea animals die each year because of discarded grocery bags, straws, water and soda bottles, lids, and other trash carelessly tossed aside. That includes turtles, seals, seabirds, sperm whales, and at least 267 marine species; including thousands of species that are classified as "Endangered". Marine animals mistake plastic for food, and ingesting plastic is eventually fatal. Entanglement in plastic debris, especially ropes, monofilament lines and packing bands, is another killer.
Experts Speak Out
Kick the Plastic Habit!
The health of our planet depends on 7 billion individuals making better day-to-day choices. All those seemingly small discarded plastic items add up. Here are but a few of many great lifestyle products that will help you get your numbers down. They're all affordable and easy to use alternatives to some of the plastic trash items most commonly found on beaches or in the sea.