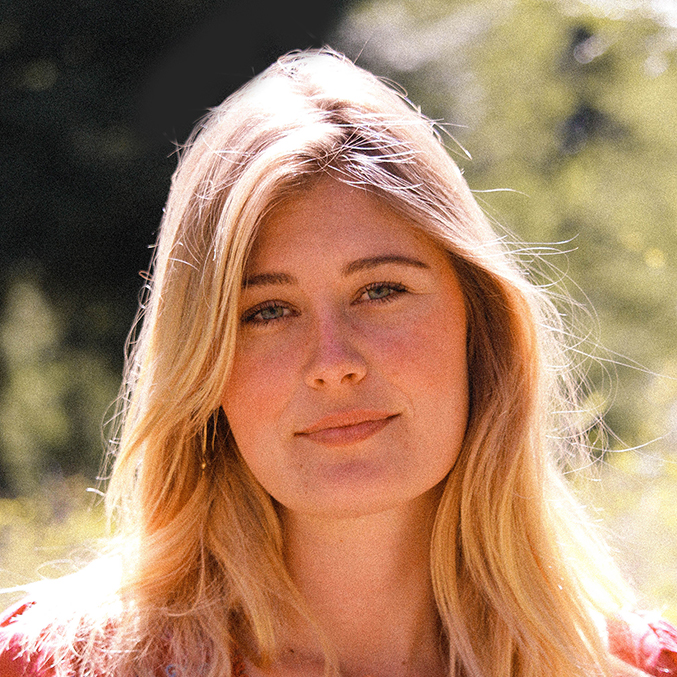 Laurel Anne Sugden, ethnobotanist and plant witch, wins Cosmic Sister Women of The Psychedelic Renaissance Award
Cosmic Sister Women of The Psychedelic Renaissance Award
with Spirit Plant Medicine Conference
Laurel Anne Sugden (@mother.of.cactus), ethnobotanist and co-founder of Huachuma Collective, will present "Huachuma/San Pedro in the Wild: Building Sustainable Futures for Sacred Plants," sharing the stage with her husband, huachumero Josip Orlovac.
---
Often called "the heart medicine," the mescaline-containing San Pedro cactus is a bright green thread that weaves through millennia of Andean spirituality, shaping the indigenous worldview perhaps more than any other plant. Today, native peoples and foreigners alike flock to Peruvian cactus curanderos for profound healing on physical, mental, and spiritual levels, and the ancestral medicine continues to co-adapt with Andean culture. Laurel will offer firsthand perspectives on the fascinating relationships between people and plants in the Peruvian Andes, and imagine how ancient knowledge surrounding sacred plants will inform the new wave of research in psychedelic therapy.
Laurel Anne Sugden is a Ph.D. candidate in Interdisciplinary Studies at the University of British Columbia. She grew up in rural Montana, where she developed deep connections with the Rocky Mountains and their creatures, and went on to earn a B.Sc. in Molecular Biology. She has traveled through much of Latin America and studied the shamanic practices of traditional healers in Peru. Her current work centers on the visionary San Pedro Cactus (Huachuma), and its cultural and ecological roles in the Andes. Laurel co-founded Huachuma Collective, a nonprofit association in Peru which works with Indigenous communities towards the biological and cultural sustainability of San Pedro. She lives in the Flathead watershed of Montana.