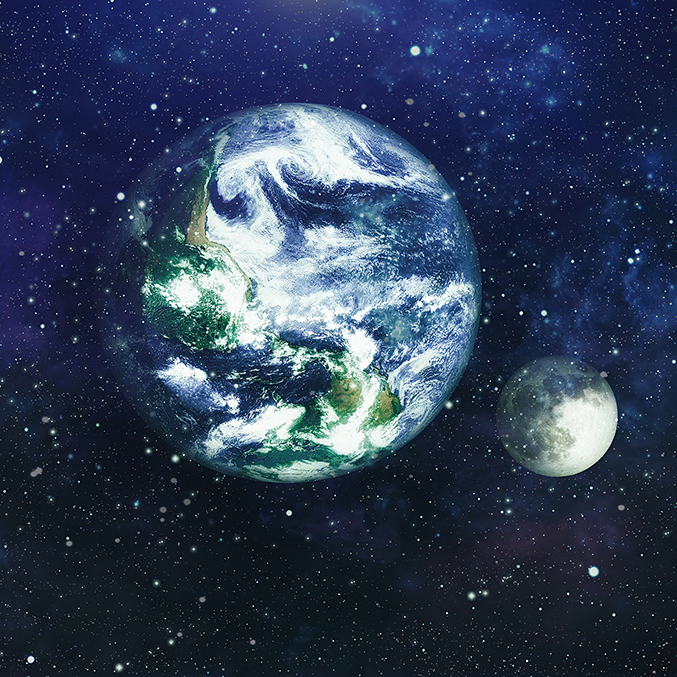 Gaia, Sacred Plants, and Decolonization with Zoe Helene of Cosmic Sister
The Flying Sage | PODCAST
Welcome to the first episode of the The Flying Sage Podcast! In celebration of Earth Day, our first episode focuses on the intersection of psychedelics and ecology. Zoe Helene felt like the perfect person to have on to speak about this topic as our first guest.
Zoe is an artist, environmentalist, and cultural activist best known for women's empowerment and sacred psychedelic plants and fungi such as cannabis, ayahuasca, peyote, and psilocybin mushrooms - our co-evolutionary allies - as well as for Psychedelic Feminism, a concept she originated and popularized in support of women in psychedelics.
Zoe founded Cosmic Sister, an environmental feminist collective and creative studio which has been serving the psychedelic space since 2007. Cosmic Sister's psychedelic feminism educational advocacy projects promote sacred plant spirit medicines as a way to jump-start rapid cultural evolution, starting with female empowerment and representation.
---
The Flying Sage is a psychedelic community and apparel brand on a mission to democratize transcendence using peer support to heal, connect and transform. Bridging the under-and above-ground psychedelic communities across Canada, we facilitate events that bring diverse voices together for the mutual goal of co-creation, connection, and higher consciousness. Our events and resources are open to people of all backgrounds, income levels, and experiences.
This episode was hosted by Michael Oliver and edited by Brendon Campbell. Music by Altru and Gohj-Ji.
Spotify: Altru - 1981
Spotify: Gohj-Ji - Ego Death
Spotify: Altru - Haunted by Vaporwave