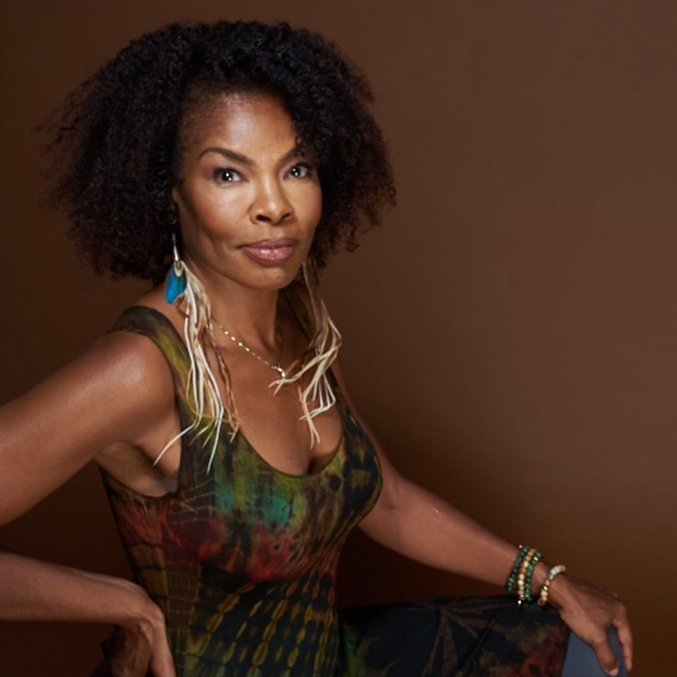 Dr. Crystal Dawn, integrative medicine woman and herbalist, wins Cosmic Sister Women of The Psychedelic Renaissance Award
Women of The Psychedelic Renaissance
Spirit Plant Medicine Conference
Crystal Dawn, MD (@drcrystaldawn), a family and functional/integrative medicine woman, herbalist and Sacred Space Holder, will present "Emerging Science: The Neurochemical and Physiological Effects of Psilocybin and Ayahuasca."
---
Dr. Crystal Dawn is a family and functional/integrative medical doctor, medicine woman, herbalist, writer, speaker, and world traveler who informs and empowers everywhere toward a healthier and more wholesome holistic life. She has enjoyed being in service to international plant medicine communities as a harm-reduction consultant for 15 years. She teaches that the ritual use of plant medicines, ketamine-assisted therapy, or breathwork are powerful transformational modalities that enhance neuroplasticity encourage a "growth mindset" toward the embodiment of those everyday mindful choices that nourish body, mind, heart, and spirit's innate abilities to heal.
Dr. Crystal Dawn is medical consultant for Doorways Inc., a team of psychotherapists in Oakland CA who provide ketamine-assisted psychotherapy. She has served as adjunct faculty for the Association for the Advancement of Restorative Medicine. She also enjoys her boutique medical practice empowering individuals, families, and communities.
Among Dr. Crystal Dawn's favorite holistic tools are medicinal botanicals, food as medicine, meditation, detoxification/biotransformation, epigenetics, lifestyle medicine, microbiome wisdom, exercise, dance, yoga, guided imagery, nutraceuticals, and immersion retreats to enhance well-being.