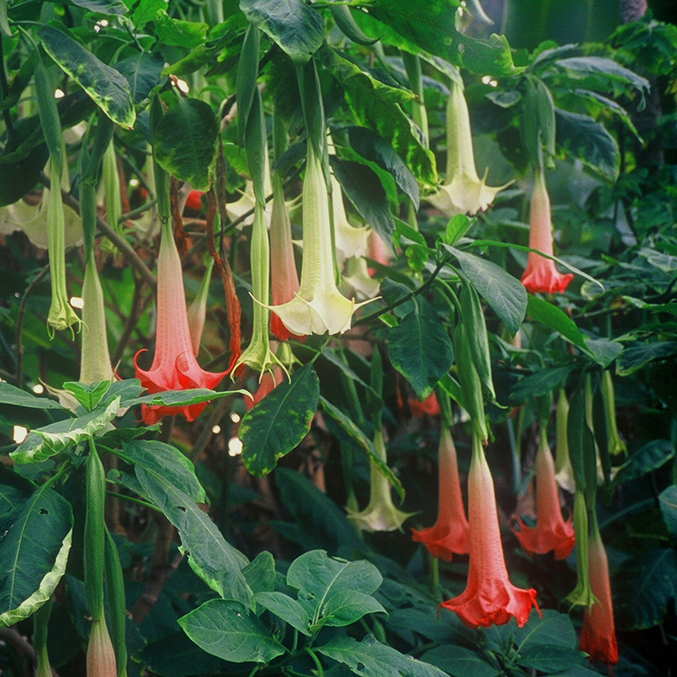 Are you a true New Englander? If your heat is already on, the answer is no.
In Boston, when the chill sets in, the rules are simple: shorts, iced coffee, and no heat until trick-or-treat. Or later.
In Zoe Helene's Western Massachusetts home, the decision to turn on the heat revolves around the plants. "They let me know when it is time," said Helene, founder of the environmental feminist collective, Cosmic Sister.
The plants make their wishes known by dropping their leaves, she said, thinking of her sacred — and tropical — Brugmansia, a gift from a friend and translator in the rainforest. "It wants to be in the Amazon," she said.