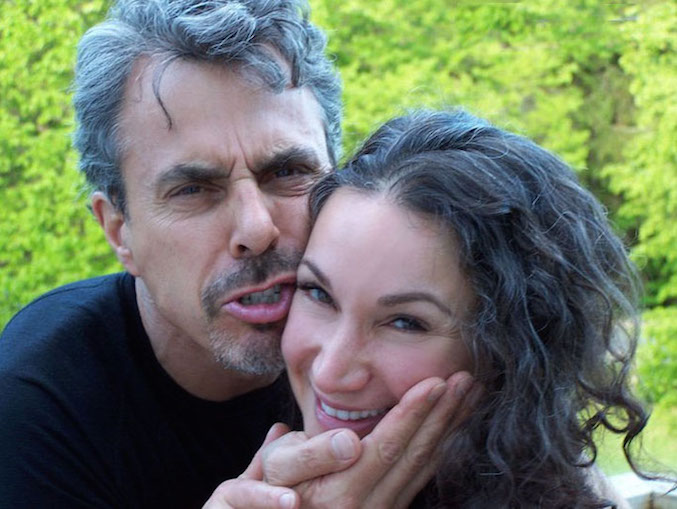 Chris Kilham and Zoe Helene. Photo by Monique Hillen
10 Signs You've Found Your Soulmate
The concept of soulmates has been around for more than 2,500 years. While the idea may be statistically unlikely, it's definitely appealing. Learn why 10 real women believe without a doubt that they've found their one and only.
"Everyone else disappeared for a time."
Wellness and sustainability expert Zoe Helene remembers the moment she met her soulmate Chris Kilham. She was immediately captivated by his energy. By the time Helene returned to her hotel, Chris had emailed to tell her the "feeling was mutual." While it was two years before Chris and Zoe married, she felt they "blended naturally" even on their first date.