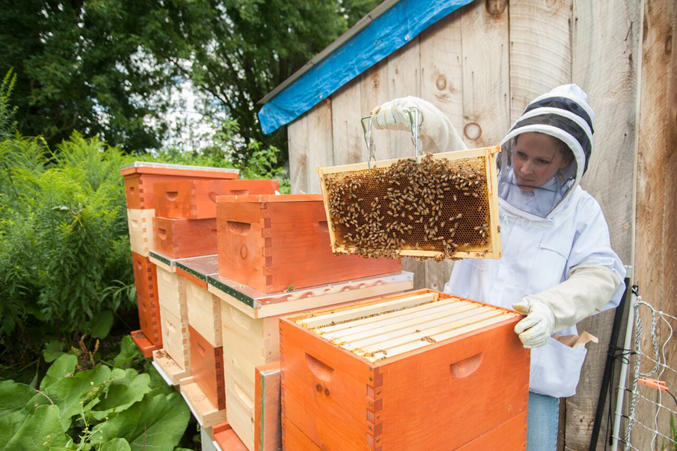 ZOE HELENE + ORGANIC SPA MAGAZINE
Zoe Helene's features have been published in Organic Spa Magazine's "Style," "Living Well," "Home," "Giving Back," and "Relax/Rejuvenate/Reflect" sections, as well as the annual "Green Gift Guide".
The first thing you should know about Organic Spa Magazine is that it's not a magazine about spas. It is a lot more than that. Of course, we adore spas and appreciate the fulfilling and holistic effect they have on us, but our focus for this magazine isn't on the places one goes to retreat. Rather, it is about the wisdom that is often taken away from them. "Spa wisdom," that invaluable health and wellness message that is the essence of true spas. We couple this message with our mission to help others achieve a greener, more sustainable, organic lifestyle.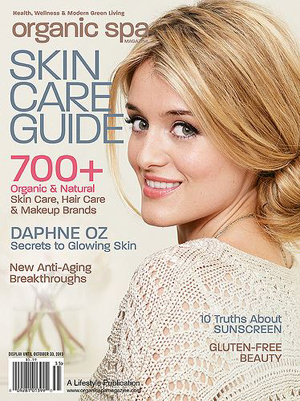 ABOUT ORGANIC SPA MAGAZINE
♥
Organic Spa Magazine
offers today's affluent, eco-conscious consumers a new way of living, thinking and being. Every issue provides readers with insight and expert advice on organic beauty & skin care, health & wellness, fitness & food, eco fashion & design, green travel, and much more. SUBSCRIBE on
Amazon.com
, or visit
Organic Spa Magazine Online
to SUBSCRIBE to Print, iPad, Digital or Nook. The print and digital versions are beautiful. Subscribing to the magazine is the best way to support the causes we write about. Please join
Join Organic Spa Magazine on Facebook
.
ORGANIC SPA MAGAZINE
Jan/Feb—Wellness/Health/Fitness
March/April—Eco Travel/Wellness
May/June—Eco Home Design/Wellness Living
July—Skincare (Special Issue)
July/August—Gourmet Food & Travel
Sept/Oct—Eco Fashion
Nov/Dec—Gift Guide