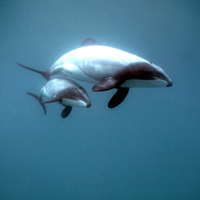 "Zoe Helene writes about environmental devastation, most notably about the plight of New Zealand's critically endangered Maui's dolphin, of which a mere 55 survive." -

Outside Magazine



Cosmic Sister's roots are Eco-Feminism, and you will find eco-feminism at the heart of everything we do. Our love for this beautiful planet—and for the all the extraordinary living beings we share it with—inspires and sustains our passion for celebrating and protecting the diverse miracle of Life. We're all Eco-Feminists, and many of us are also Psychedelic Feminists. Where these two life paths meet is our sweet spot, but not all of our members are interested in journeying with plant (and fungi) allies from the natural world.
Over the course of our lives we will witness more and more species move down the IUCN Red List from Vulnerable to Endangered to Critically Endangered to Extinct in the Wild, and then, in some cases, to that oh, so final category—EXTINCT. Because of us. Seven and a half billion of us, yet still exponentially multiplying.
Where does these leave the other living beings we share this finite planet with? Zoos, aquariums and captive breeding programs are desperate measures, not solutions, as are tracking collars, tags, branding, egg harvesting, sperm banking, freezing of genetic codes, and even extreme measures such a body mutilation like sawing off of Rhino horns to deter poachers. How would YOU like it?
We can and must do better.
ECO-FEMINISM ADVOCACY PROJECTS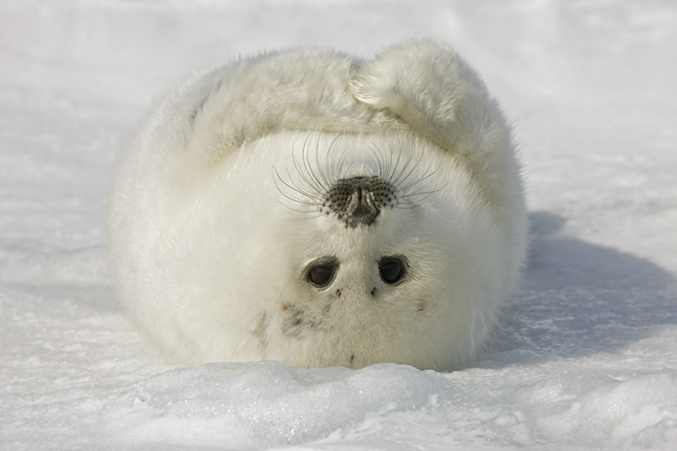 WOMEN + WILDERNESS + WILDLIFE
The Cosmic Sister Women + Wilderness + Wildlife educational initiative spreads the word about the state of wilderness, wildlife and animal rights, with preference given to promoting women's expert voices on the frontline of this work. We promote organizations working to inform and protect as well as individuals and businesses that support those organizations by placing, pitching, producing and publishing quality narratives and interviews of experts and cultural influencers about "wilderness as habitat" issues such as plastic pollution's effect on marine life and aggressive destruction of the world's rainforests. We promote the work of experts who are defending the rights of threatened, endangered and critically endangered species.
"Love deeply and courageously. Compassion, respect, humility and a sense of wonder remain key drivers in creating positive change." - Zoe Helene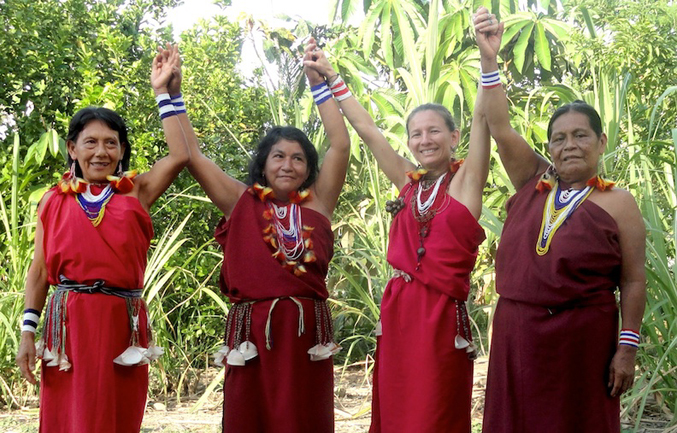 LOVE WARRIOR
Cosmic Sister's Love Warrior educational initiative is about developing and publishing quality conversation style interviews with a diverse group of expert thought leaders (men and women) who intrigue and inspire. Cosmic Sister has published interviews with experts and trail-blazers in human and animal rights, sustainable business, organic food and beverage, plant medicine (including sacred plant medicine), mind/body/spirit wellness, ethical style and lifestyle, wildlife and wilderness rights, and so much more. We have many great interviews in the works and welcome recommendations!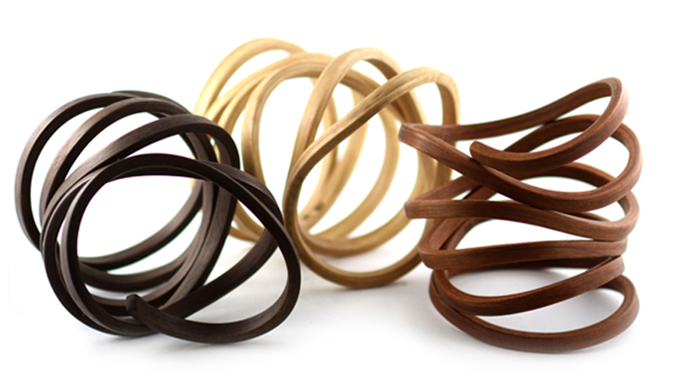 LIFESTYLE + SUSTAINABILITY
Adorning the body, and creating inspiring settings and objects for life is a beautiful and natural part of being human. The Cosmic Sister The Cosmic Sister LifeSTYLE + Sustainability educational initiative is about demonstrating beautifully and by example how our consumer choices contribute to the earth's overall health and wellness. By promoting better choices and communicating how and why those choices are better, we hope to inform and inspire more people to make more conscious decisions in day-to-day living without sacrificing a healthy love for and appreciation of aesthetics. We showcase fine eco-friendly, animal-friendly and ethical products and services and the individuals behind them, with preference given to promoting women's expert voices and women-run businesses, organizations and brands.
"When you invest in ethical, heirloom-quality jewelry, you're also investing in the future. Your purchase supports a creative community of like-minded humanitarians, out there doing important work." - Zoe Helene, Organic Spa Magazine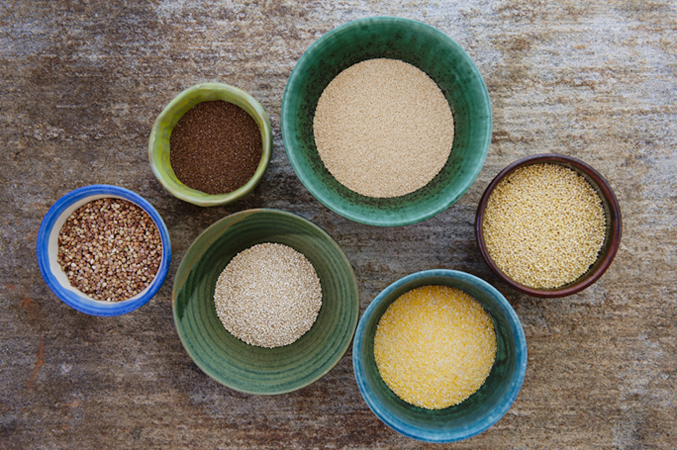 NATURAL PRODUCTS
Cosmic Sister is an active member of the Natural Products Movement. Voting with your dollar is a powerful force for change. Cosmic Sister supports the Natural Products Industry by interviewing leaders and rising stars in the scene and by developing curated product showcase features that run in a variety of quality venues. Features about triple-bottom-line, sustainable trade, earth-friendly and ethical practices help consumers to understand the authenticity and passion of pioneers and emerging ecopreneurs in this fascinating arena. Preference is given to promoting women's expert voices and women-run businesses, organizations and brands.
"The health of our planet depends on 7 and a half billion individuals making better day-to-day choices." - Zoe Helene, Organic Spa Magazine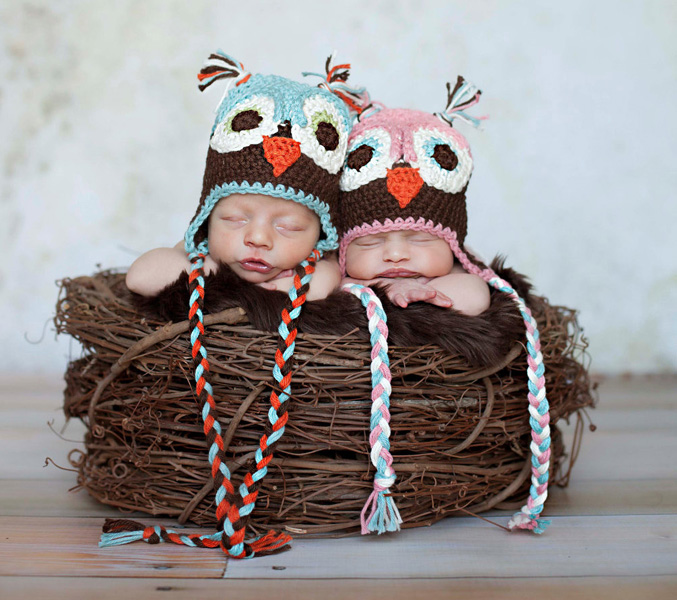 STEWARDS OF TOMORROW
The young people of today will steward tomorrow. All around the world children and young people are bright-eyed, openhearted, hungry for knowledge and full of potential. The Cosmic Sister Stewards of Tomorrow initiative is about providing young people with inspiring mentors and role models whom they can trust, and about preserving precious natural resources and cultural heritage, which they have a right to inherit and we have a responsibility to protect. Plus, Stewards of Tomorrow is also about ensuring a future for non-human youngsters, so you find stories about people who are fighting for the rights of wildlife babies around the world. Our Mother's Nature and Eco Mom features also fall under this project's umbrella and we have several fabulous new interviews and stories in the works.
"Over the course or their lives, our little ones will witness still more species move from 'endangered' to 'critically endangered' to 'extinct in the wild.' Instilling a love for wildlife early gives animal friends a fighting chance. - Zoe Helene, Huffington Post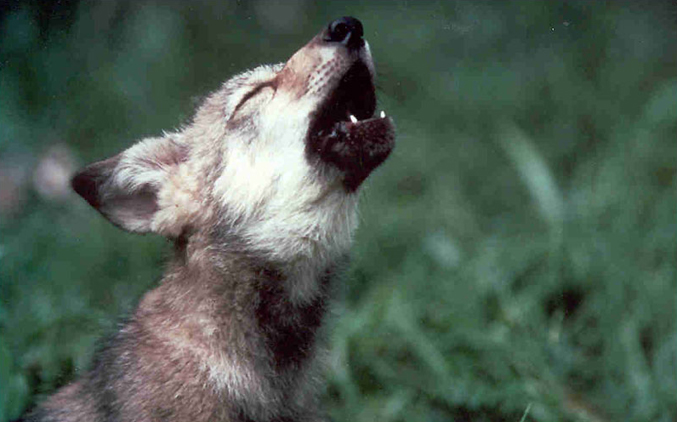 Mother Nature's Dog
♥
Advocating for wolves' rights to live as they should—wild, free and protected in their native habitats—is no small task.
"Wherever wolves run free, indigenous cultures have revered them as symbols of loyalty, free will, fearlessness and unity. But wolves haven't had it easy in North America, where negative myths prevail. Fear-based stereotypes and use of public lands for cattle ranching have resulted in Mother Nature's dogs being aggressively persecuted to the point of near extinction." – Zoe Helene, Organic Spa Magazine