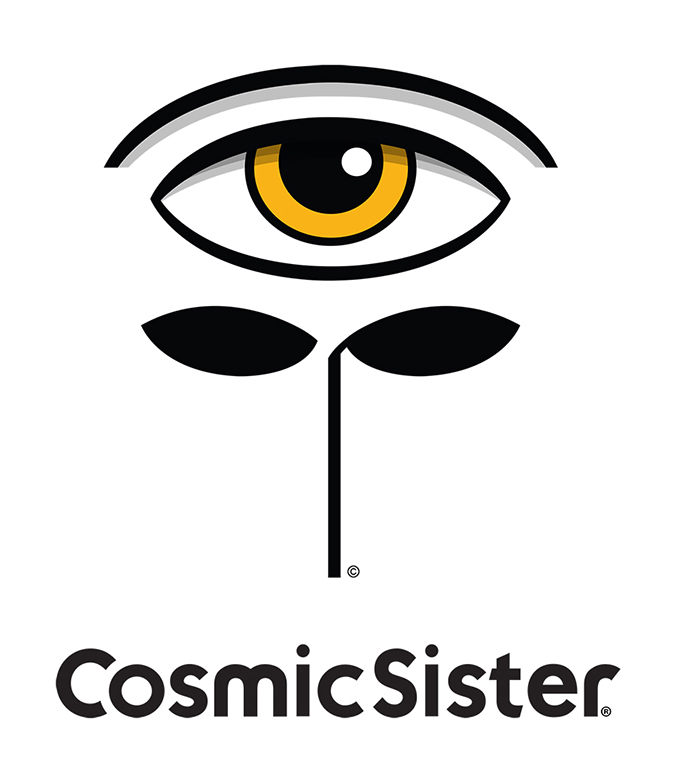 Cosmic Sister® is a feminist educational advocacy group founded by cultural activist Zoe Helene.
Cosmic Sister connects kindred-spirit women in mutually supportive ways, working collectively toward shared goals while enhancing the personal journey of each individual. Cosmic Sister promotes love, higher consciousness, abundance and creativity, and members pledge to hold each other's best interests at heart as allies and affiliates. We want to see women shine.
We envision a healthy, life-affirming balance of power between genders, worldwide. We envision a well world where women are fully respected globally, where their voices are heard and respected, and where a natural, healthy, life-affirming gender balance is restored. We believe that many of the world's most critical problems are a result of a gross gender imbalance that has been sustained for thousands of years. We do not want our species to evolve in the direction we see the majority of human beings choosing, and we wish to be part of a global cultural shift that helps us evolve more rationally and with functioning minds, hearts and spirits with respect and love for other life-forms and the planet we all depend on to survive. We are passionate about helping to protect wilderness spaces and wildlife species that are currently in crisis or threatened.
Cosmic Sister® is a Registered Trademark and PsychedelicFeminismTM is a protected Trademark in process.
COSMIC SISTER
ADVOCACY PROJECTS
SOCIAL MEDIA