One of the finest aspects of being human is our ability to express through the arts, which includes all of the arts, not just visual arts. These artists, designers and fine artisan craftspeople advocate for positive change through their inspiration, talents and skills. Supporting their work supports a better world.
Zoe Helene is captivated by the depth and breadth of myth and archetypal psychology as the language of soul, a passion that informs much of her creative work. "Without the arts, what would we be?" she says, "Art sustain the soul of civilization."
Zoe is an accomplished artist who expresses fluently across several mediums. She is currently working on a project inspired by and in support of wild wolves.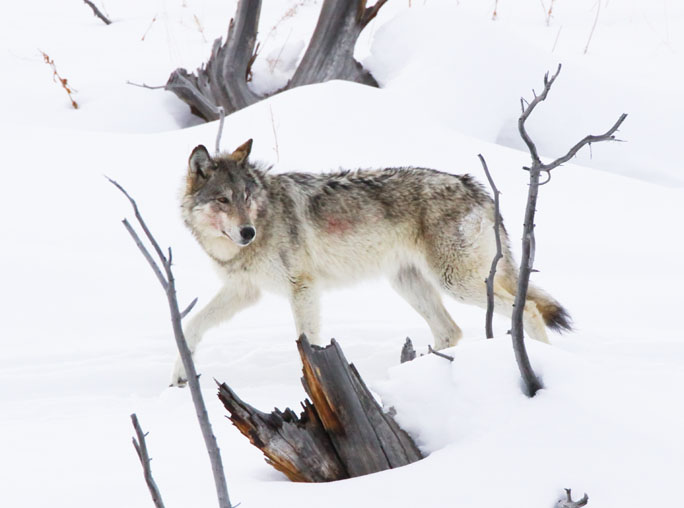 Master Guitarist and Ayahuasca Journeyer John Sheldon Creates Memorial Song for Yellowstone Wolf
♥
Ayahuasca Journeyer John Sheldon has an uncanny gift for conjuring the wild spirit, so when he told me he'd written a song for the famous alpha female shot and killed just out of Yellowstone, I wanted to hear it. And once I'd heard it, I wanted to share it with others who, like me, are still mourning----not just for Wolf 06, but for all of the multiple hundreds of wolves killed.